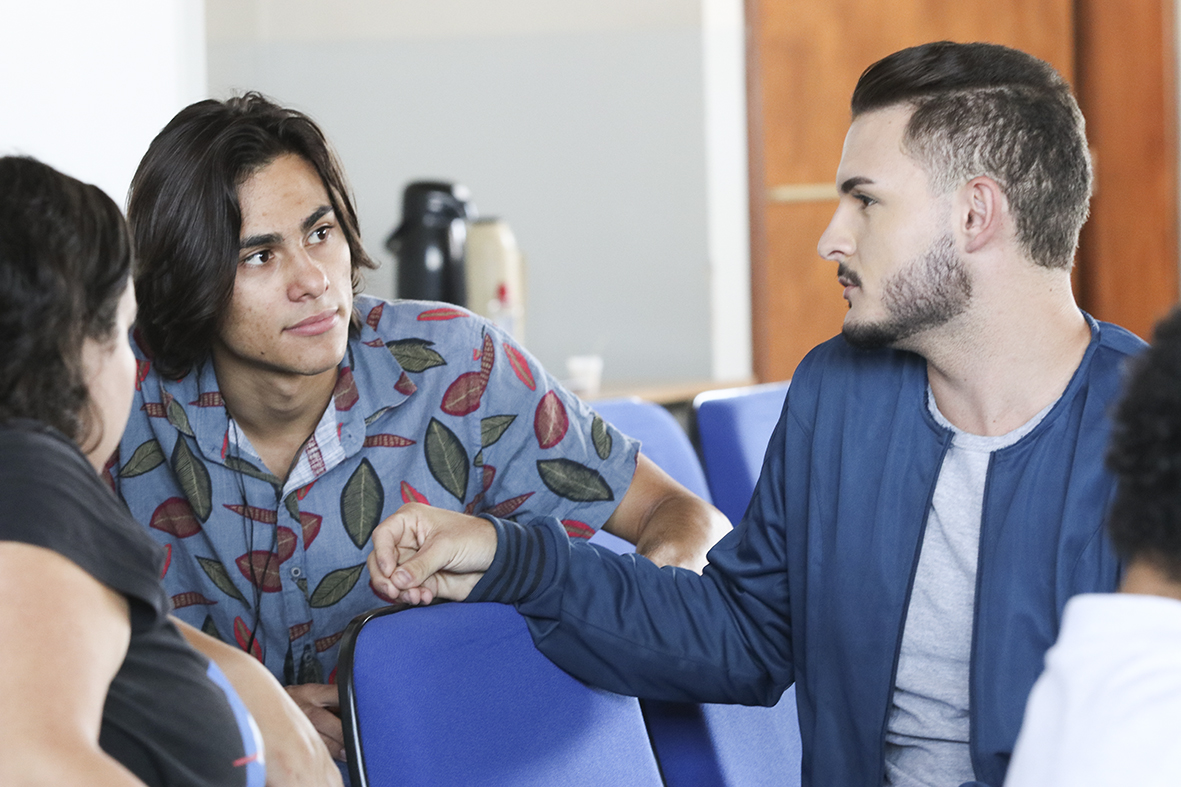 University Board decided on suspend classes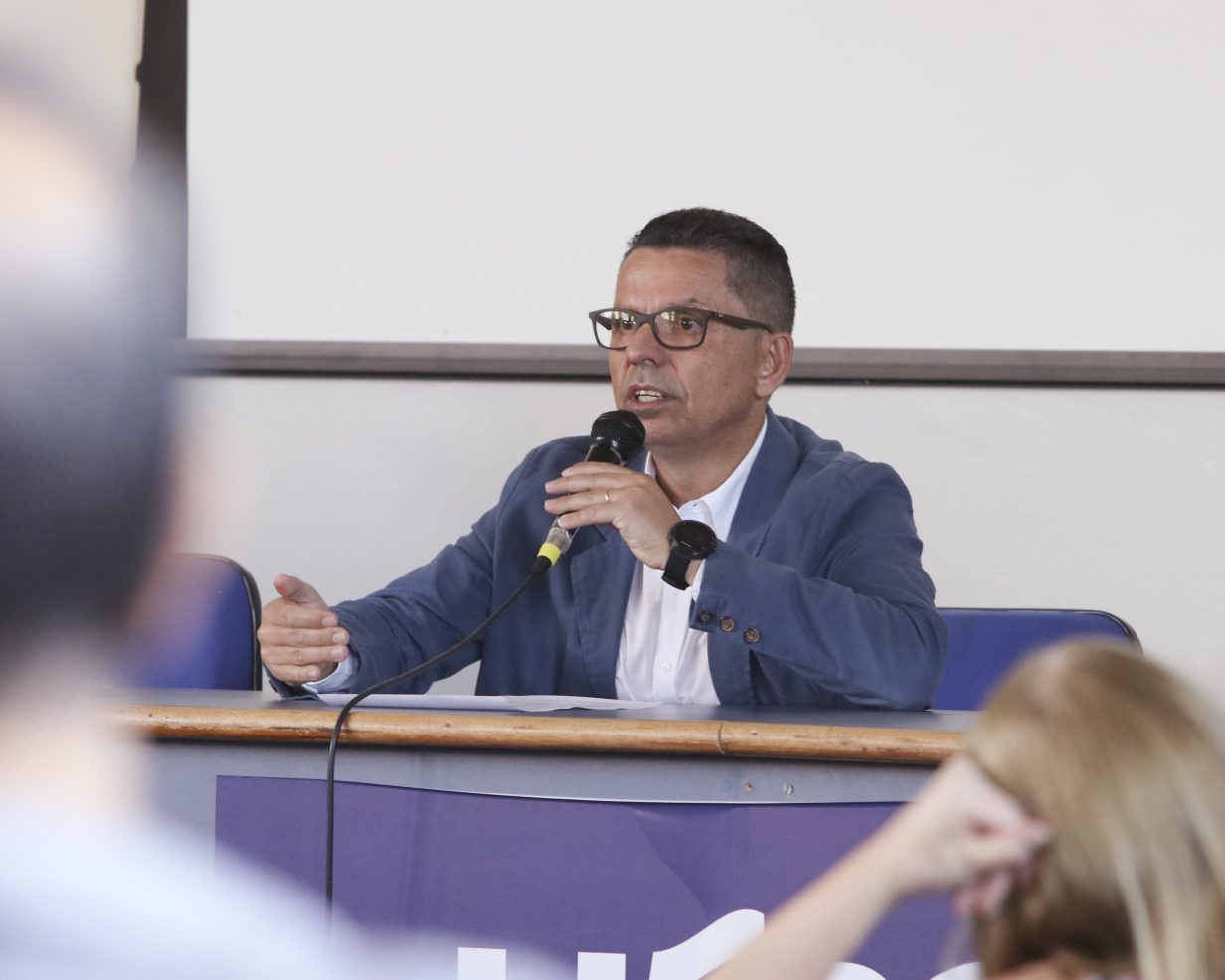 The University Board of the State University of Ponta Grossa (UEPG) decided to suspend the institutional official 2020 schedules (Geral; Medicine and Campus Telemaco Borba) from March 17 until further notice. The schedule of Distance Learning related activities is maintained, however related activities that need the presence of students, professors and others involved are cancelled. The decision of the University Board reinforces the decision taken by the Rector on March 16, 2020.
Administrative activities are maintained, with a reduced number of staff, from 8 a.m. to 12 p.m., inasmuch as the workers do not use public transportation to arrive at their workplace. The person in charge of each Administrative Unit will schedule the respective office hours. As a measure to combat COVID-19 contamination, there will not be open office hours. All demands must be done digitally via SEI/UEPG. The Technology Information Center will determine further orientation for staff remote working.