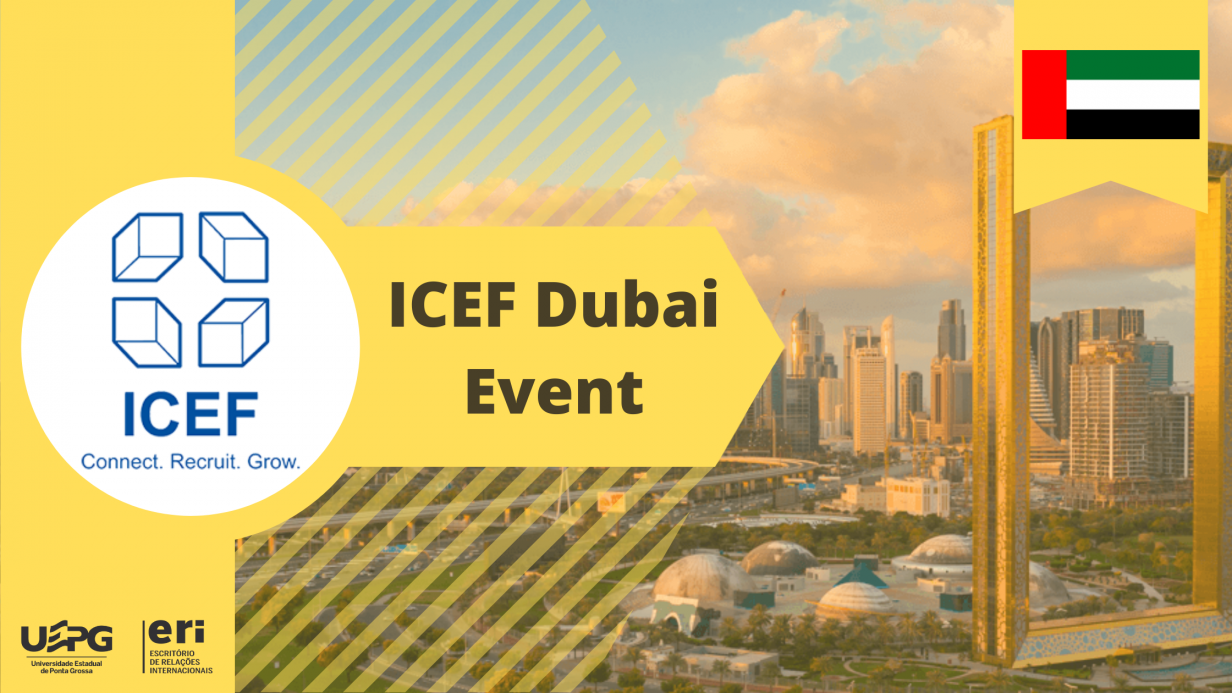 ICEF Dubai Event
ICEF Dubai shares this event, which will take place from February 7 to 10, 2022. The first three days will take place in a hybrid fashion (with in-person and virtual attendance) and the fourth will take place only virtually.
ICEF Dubai is the region's premier student recruitment networking event for international education institutions recruiting students from the Middle East and North Africa. This hybrid event offers delegates attending in person and virtually, exclusive access to high quality, ICEF-selected agents from across the region
The virtual registration fee is £1,940 per attendee, and registration must be done in advance.
At ICEF Dubai, you can build your own customized program from up to 38 face-to-face and over 80 virtual one-to-one meetings with existing and potential partners, and benefit from a range of informal networking opportunities.
These meetings last 25 minutes and serve the dual purpose of finding new contacts and maintaining existing relationships.
For more information, please visit: https://www.icef.com/events/icef-dubai/
Text: Ana Paula Schardosin