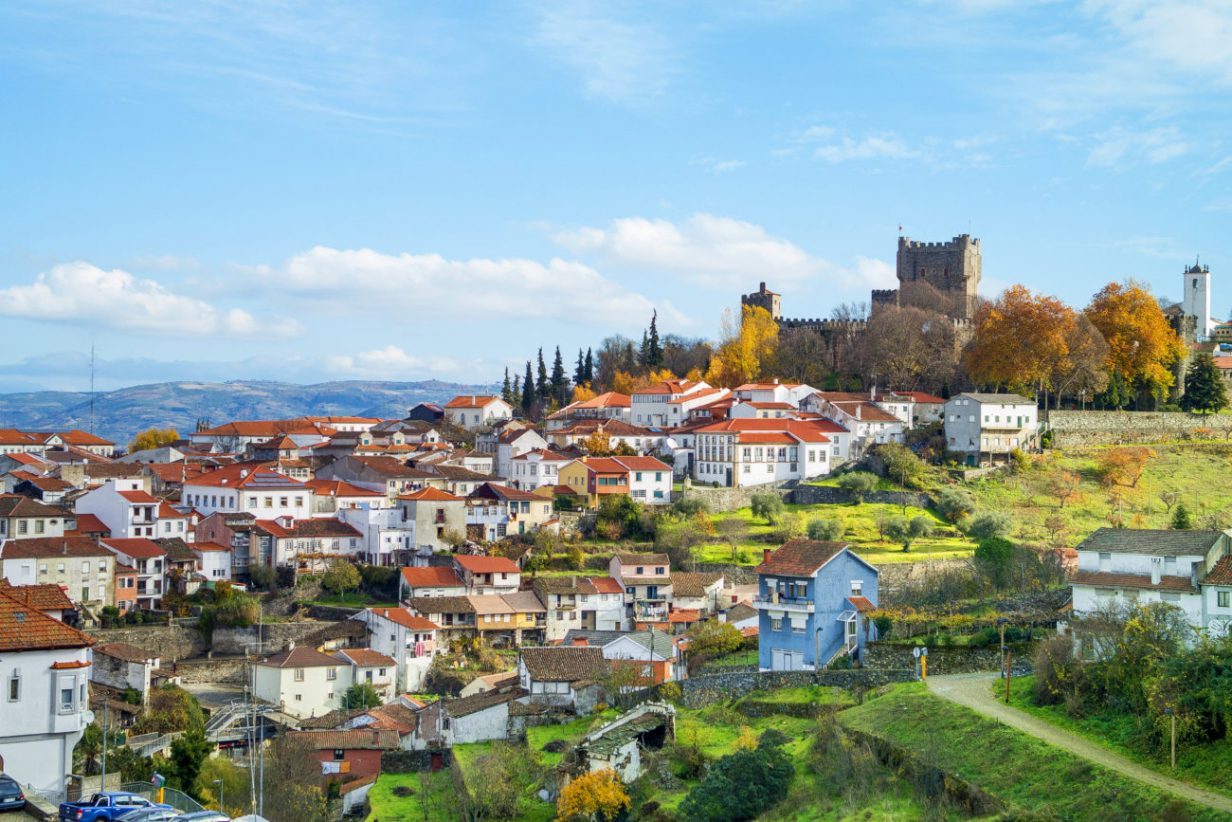 Portugal Exchange Oportunities: Polytechnic Institute of Bragança receives applications
The Polytechnic Institute of Bragança (IPB) is receiving applications from UEPG students who desire to do academic mobility in 2021. The spots are meant for undergraduate or master scholars to study during the second academic semester (January to July, 2021)
To perform the mobility, the students must choose the subjects in which they have interest in taking on the Mirandela Campus or the Bragança Campus. The complete list of courses is available on the IPB portal. Language subjects from the IPB language graduation courses can also be choosen.
Those interested must apply until November 21st, sending to the UEPG's International Relations Office (ERI), through the mo.internacional@gmail.com email the following documents:
– Filled Promei Form;
– Passport (it is mandatory that exchange students have passports in the application phase, so that there are no delays with passport requests, which then always defer the requests for student visas);
– Academic Record;
– Study Contract;
According to the cooperation agreement between IPB and UEPG, exchange students are exempt from IPB's annuity payment. However, further mobility expenses should be financed by the student.
As means to guide students interested in doing mobility, ERI has provided a document with Academic Mobility application guidelines for the Polytechnic Institute of Bragança – IPB, in Portugal.