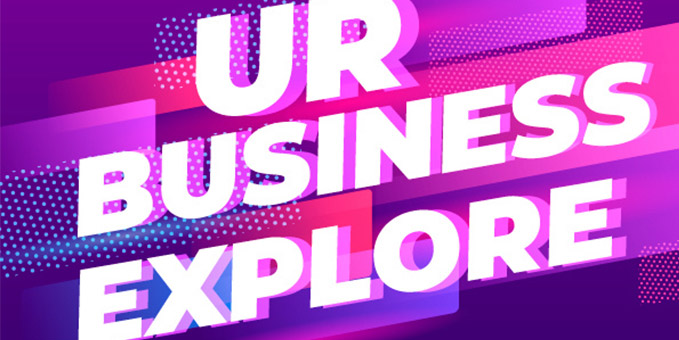 Universidad Del Rosario promotes UR Business Explore webinar series
Universidad Del Rosario is inviting everyone to the UR Business Explore virtual event, happening from November 9th until November 13th.
The digital week is featuring professors from the university addressing topics of entrepreneurship, innovation, leadership and strategy, the hallmarks of their teaching. Discover the relevance of each of these axes in a business transformation context, considering the demands of the current environment.
Wednesday, November 11th, 2 pm (GMT -3, Brasilia Time)
Lecture Title: Innovating Leadership and Change Management
Speaker: Camila Bonilla Leguizamón
Description: What are the leadership skills needed in these VUCA (Volatility/Uncertainty/Complexity/Ambiguity) times? How should leaders manage change and adapt teams to it?
Thursday, November 12th, 6 pm (GMT -3, Brasilia Time)
Lecture Title: Developing the Innovation Strategy
Description: Understand the frame of reference for business innovation development and some relevant aspects for the development of a successful innovation strategy.
Friday, November 13th, 1 pm (GMT -3, Brasilia Time)
Lecture Title: What you should know about Finances to start and conduct business with "Success"
Speaker: Salomón Frost
Description: To conduct successful business, it is necessary to be clear about the financial factors and variables that impact business comprehensively, the costs, financial structuring, profitability and liquidity.
Event access link: https://urosario.zoom.us/j/5157987961